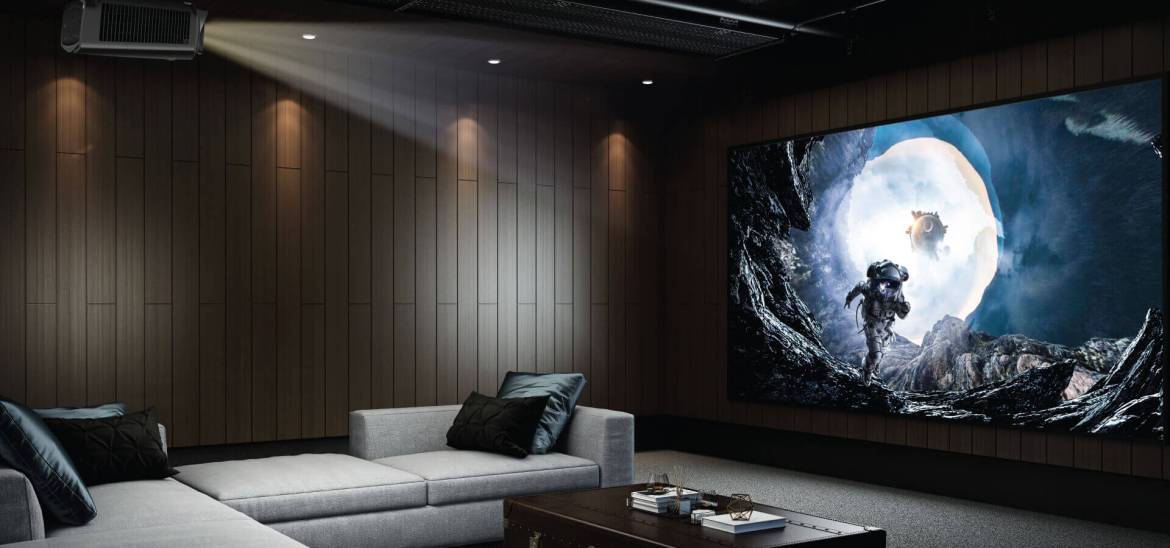 Getting the best out of cinema systems is what you need for successful business. From acoustic engineering to system designing, from equipment configuration to upholstery selection, with our turn key project management, we get you into the movie like no other.
PTC is partnered with the brands most renowned for their expertise in the business only to become the most preferred company for existing sound system upgrades and new installations. From luxury seating, to uberluxe speakers, we've got it all.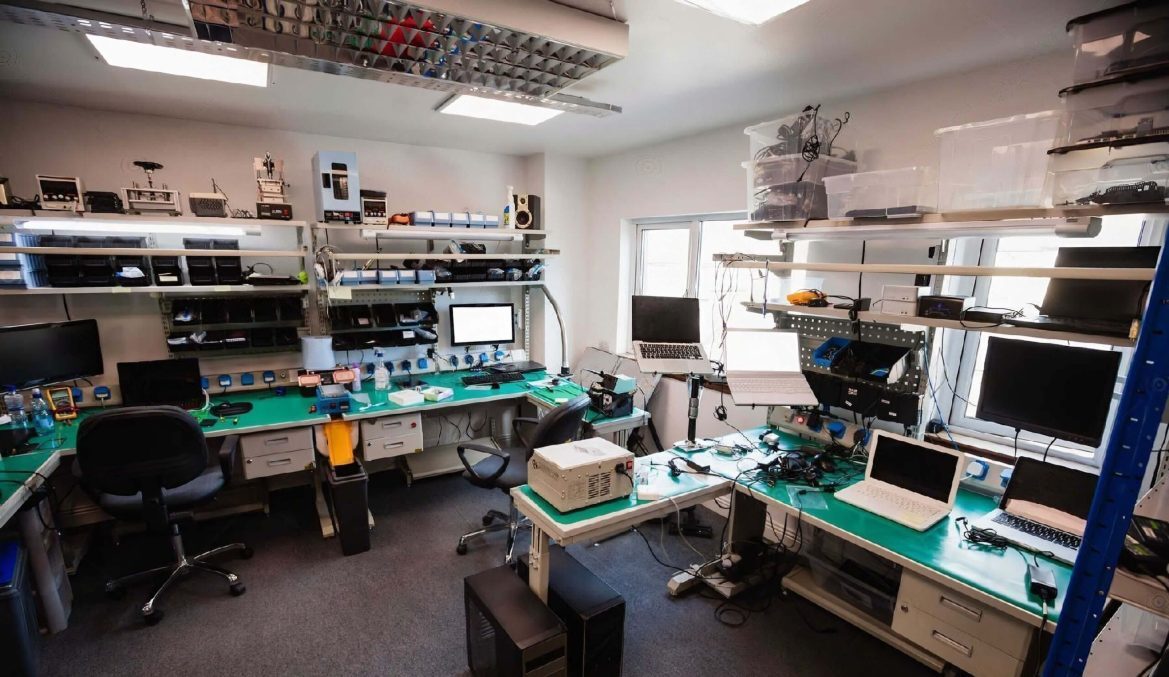 With years of experience in project consulting and after-sales services and a wide network of integrators, PTC delivers the latest technology for your venture.
Brands we Represent
Ready to start your project?